Purchase a star
$1000 will show your support of the theatre with the purchase of a Star
To be displayed on the theatre walls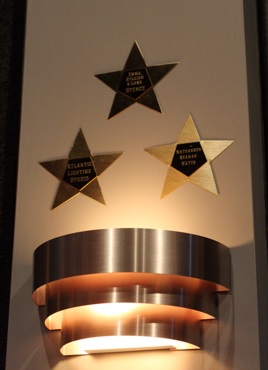 Name a Seat
Get a seat plaque
for $500 donation to the theatre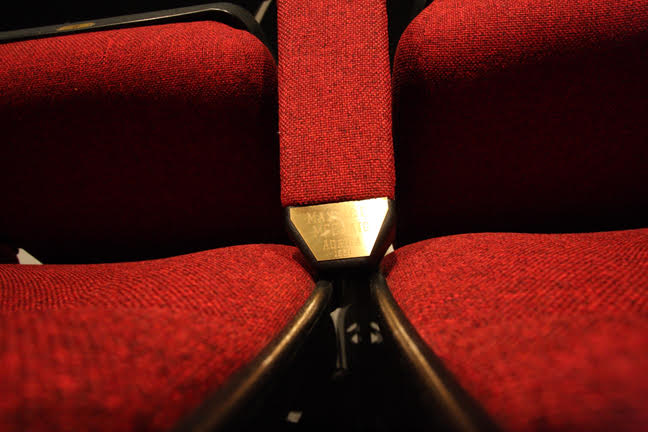 Other Ways to Support the Acadia Cinema Cooperative
The Acadia Cinema Cooperative is always in need of community support to maintain and update our Heritage building in the heart of Wolfville.
You can be a part of our history and leave your mark on the building.
$500 allows you to name any seat in the house with a plaque engraved with your name.
$1000 buys a star for the theatre walls with your business or personal name engraved in the centre.
Seats/Stars Purchase
For more information or to submit a request to purchase a seat or star to support the Acadia Cinema Cooperative, please contact: