RETRO SERIES IS BACK!!
Restrictions and safety precautions will be in place, including mandatory masks while indoors, and social distancing in the theatre.
It is time to get out an enjoy your local theatre again! Check out our two week Retro Series.
August 13-23, 2020 ALL START TIMES 8:00pm See below for films.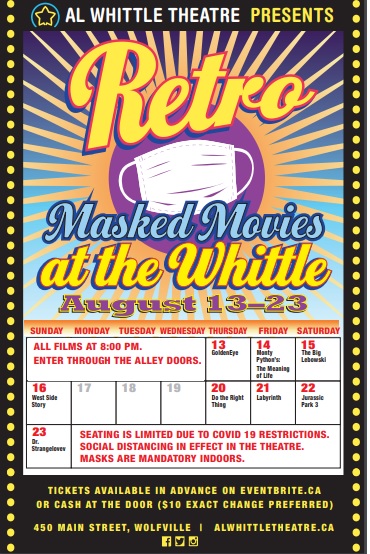 PRIVATE RENTALS STILL AVAILABLE!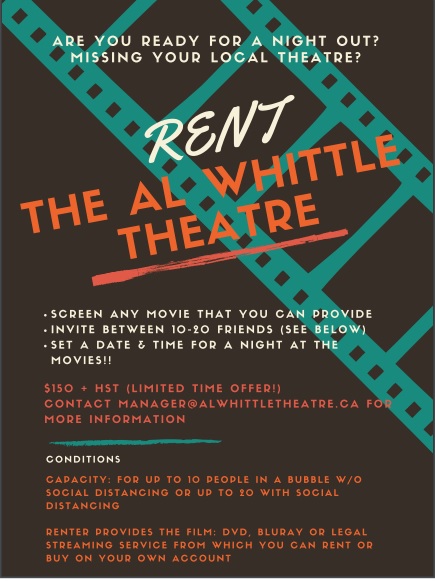 PRIVATE RENTALS DURING COVID 19
We are still doing private rentals at a special price! Bring your family and friends for your own private screenings of any classic film. Have the theatre to yourself and escape from all your worries! Note masks are mandatory indoors.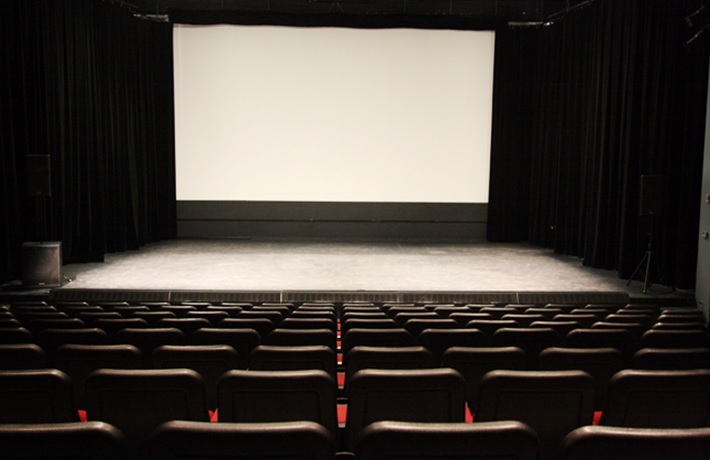 Private Rentals
Bring your favorite movie on dvd or bluray, or order it through a legal streaming service on our booth computer. This will be a night to remember!! Contact manager@alwhittletheatre.ca for more information.